Finnish Ufo Research Association (FUFORA) organize:
International UFO / UAP / ET Convention

September 17 – 19. 2021 (Friday-Sunday)
Petäys Resort, Petäyksentie 35, 14620 Tyrväntö, Finland - 20 km north of city Hämeenlinna (about 100 km north of Helsinki).
Eight (8) lectures! Don't miss Gosia Duzsak and Robert Carbonell for this INCREDIBLE one-time-only event.
Only at the Fufora Convention in Finland!
Gosia Duszak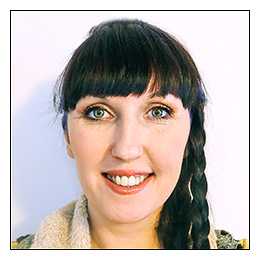 Gosia will present four unique lectures about swaruu.org videos. (Over 250 videos in English and 350 in Spanish.)
Robert Carbonell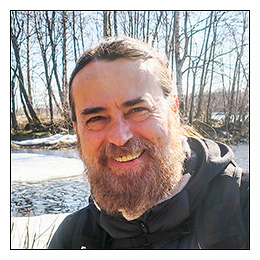 Robert Carbonell in a unique lecture about Swaruu.org material in Spanish (translation in Finnish)
Extraterrestrial Contact Taygeta – Pleiades and Beyond!
Time Travel, timelines, What is time, Zero Point Reactors, Bermuda Triangle, The Pyramids, Black Holes, Wormholes, ET Races, Portals, Galactic Federation, ET Technology, Stellar Navigation, etc, etc
From Hungary: Gábor Tarcali


- International UFO / UAP investigator
- Member of ICER, HUFON member, and Chairman
Lecture: UFO's in Hungary and the International Coalition. (Translation to Finnish only)

From Hungary: László Miskolci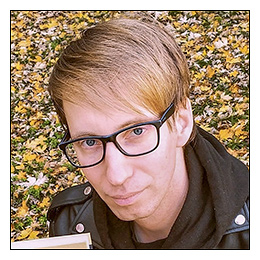 - Contacts and UFO - documents in Hungary
Secret UFO reports and Official UFO reports. Military pilots' secret UFO reports. (Tranlation to Finnish only)

From Finland: Asta Swan and Anssi Lindblad lectures in Finnish

Registration fee: Friday-Sunday: 55 €, 1-day stay – Sat. 40 €
Hotel: Friday – Sunday – single person room: 241 €, 2-person room: 186 €

The hotel price includes breakfast, lunch, afternoon coffee / tea, dinner, and evening snack.
For further details, please e-mail to: info@fufora.fi or phone +358 400666076